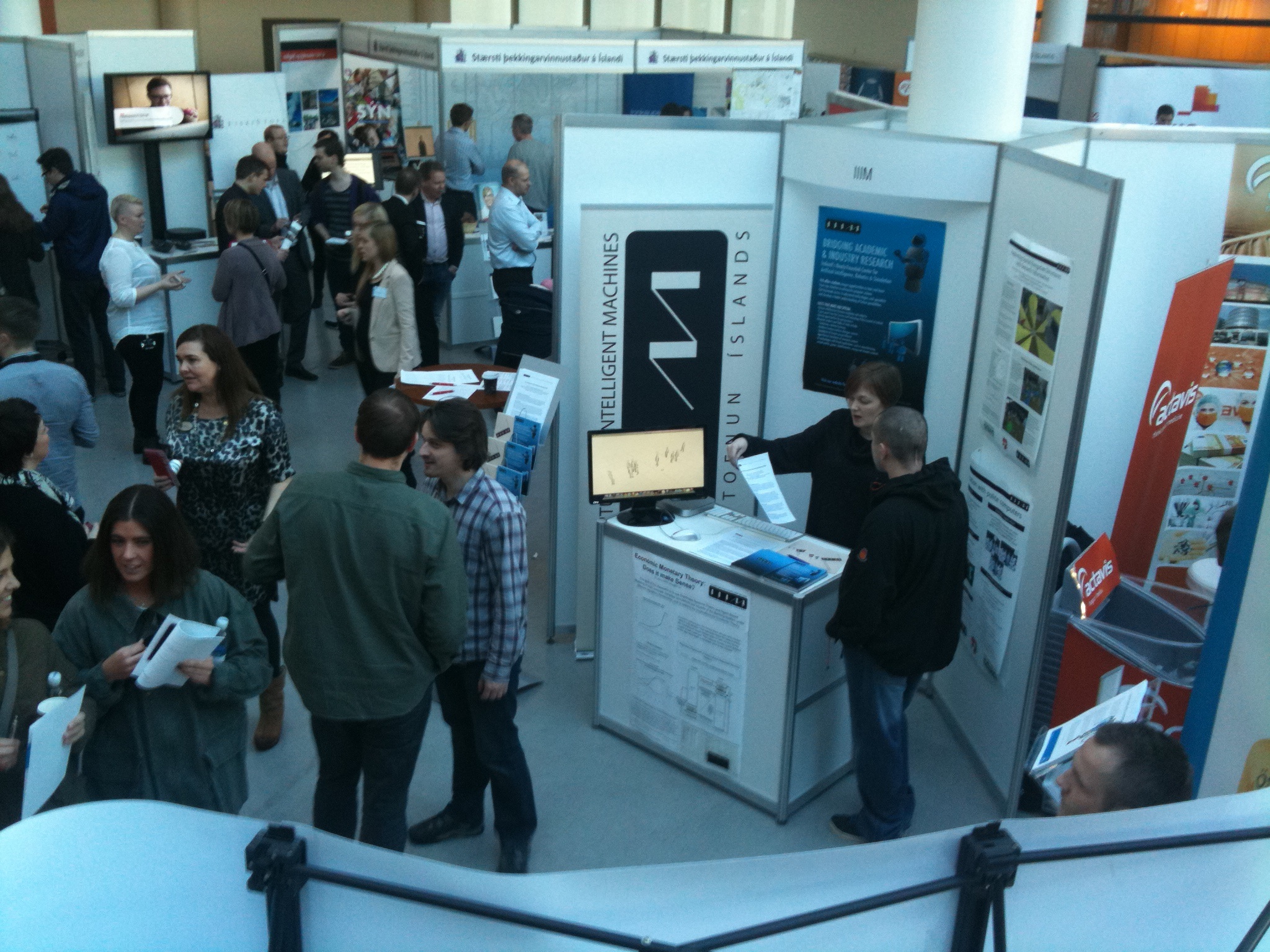 Career Days (Framadagar), annual event organized by AIESEC, this year was held at Reykjavik University on February 1st. The Career Days are aimed for students to show them internship and career opportunities that are offered by the most competitive Icelandic companies from various fields. Career Days 2012 were the biggest so far with over 3000 visitors.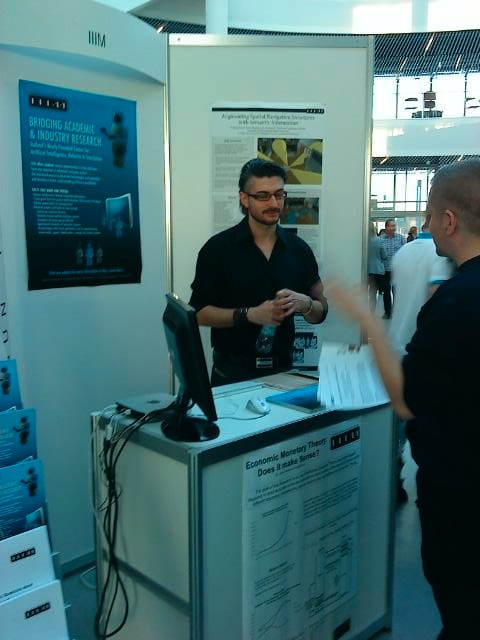 As part of its academic focus, collaboration with students has always been very highly valued at IIIM, and it is beneficial for students to learn from the top scientists, get access to advanced technologies and develop a better understanding of future possibilities. IIIM took part in Career Days for the first time this year. Students had a chance to meet with our researchers and talk about their work at IIIM.
IIIM currently offers students short and long term positions as well as summer internships. For more information on career possibilities at IIIM please follow the link to Open Student Positions at IIIM.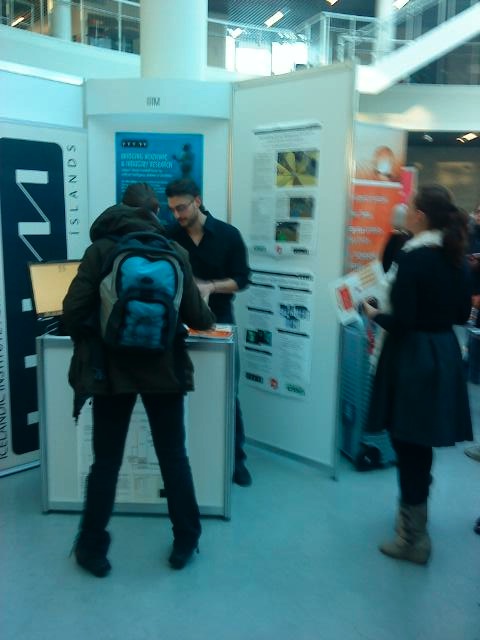 IIIM Schedule during Career Days
11:00 – 13:00 – Claudio Pedica, Research Scientist, IIIM
13:00 – 14:15 – Guðný R. Jónsdóttir, Research Scientist, IIIM
14:00 – 15:15 – Hrafn Th. Thorrisson, Research Scientist, IIIM
15:00 – 16:00 – Hamid Pourvatan, Research Assistant, IIIM
About Career Days
Career Days are an annual event and one of the biggest events in the university student life each year. The goal of the event is to strengthen the link between student and the professional sector by putting together a trade show of companies looking for talented young people. 35 companies took part in Career days this year. For more information please visit Framadagar 2012 official web site.