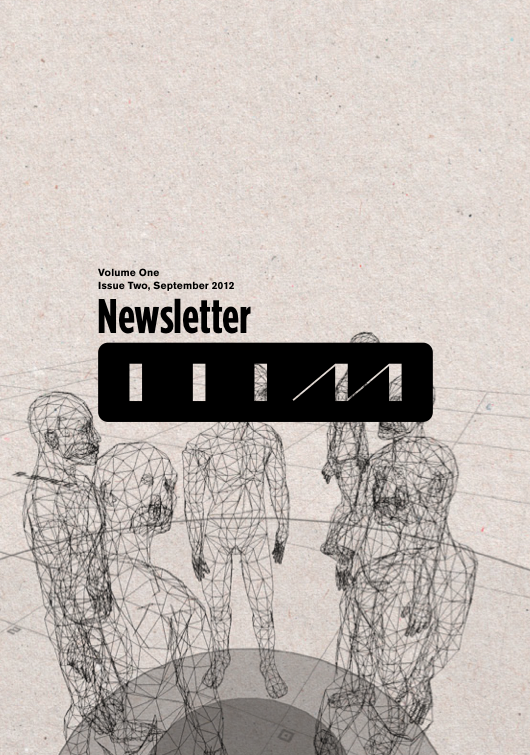 The IIIM has put together a new issue of its newsletter. In it, you'll find highlights from several projects our researchers have been involved in.
Please take a look. In this issue you can find introductions to Claudio Pedica's Impulsion Project, Gudrun Fema's project on the human heart, and an article on Dr. Ben Goertzel's views on the future of Artificial General Intelligence and Cognitive Synergy.
Happy reading!
For those of you who missed the first issue, you can have a look here.