Icelandic company GreenQloud has been chosen as finalist in this years CODE_n13 Contest at CeBIT 2013, Hanover, Germany. GreenQloud, whose CEO Bala Kamallakharan happens to be a reserve board member at IIIM, is one of 50 young companies who came from all corners of the world to present their ideas. It were no less than 250 companies which entered the contest (representing 35 countries in total!), and from those only the fifty most outstanding companies were chosen.
Tryggvi Lárusson, Co-founder and CTO of GreenQloud made this statement on the occasion of the nomination:
"GreenQloud is honored to be a finalist for the CODE_n13 award that recognizes companies who are creating solutions to solve the world's energy and environmental hazards through technology. GreenQloud utilizes clean renewable energy resources and highly efficient hardware to power the cloud; and builds products and services on open source software making the cloud easier, cheaper and as green as possible."
About CODE_n
CODE_n stands for "Code of the New" the DNA of innovation. The initiative is sponsored by Ernst & Young and Deutsche Messe.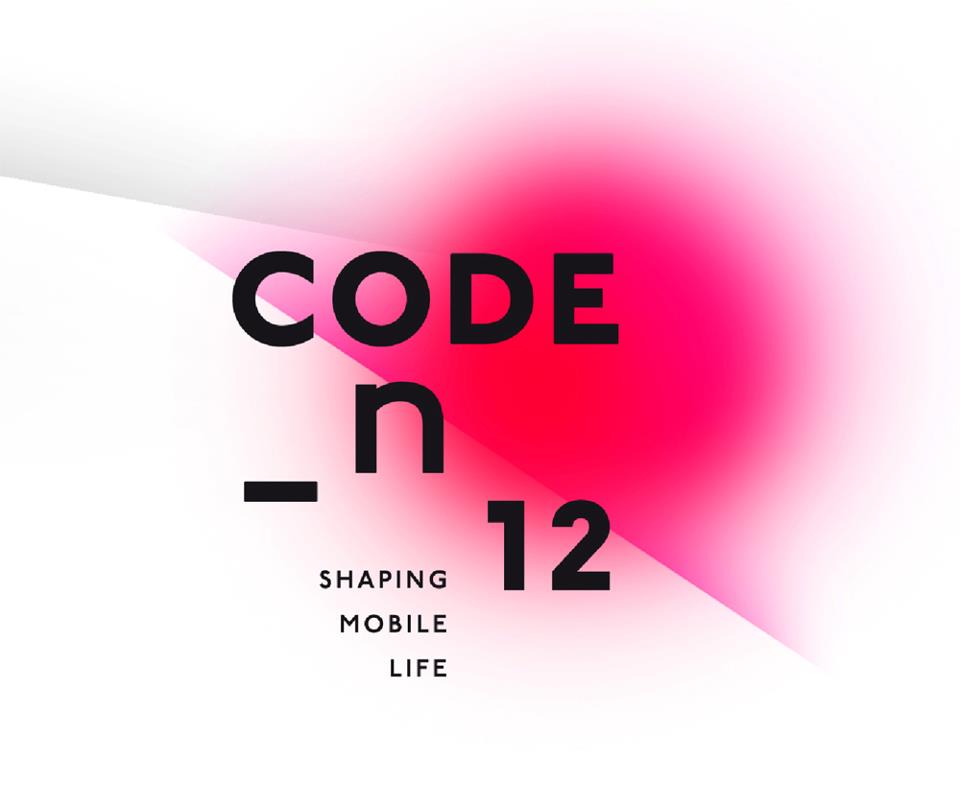 CODE_n is an international initiative for digital pioneers, innovators and ground-breaking startups. Initiated in 2011 by GFT Technologies, the goal of this network is to support outstanding business talents and their exceptional business ideas, provide them with a platform for dialog, and therefore stimulate innovation in the field.
In 2013, CODE_n granted its award for the second time under the motto "Smart Solutions for Global Challenges" with a focus on IT-based concepts for sustainable energy supply and usage. Further information can be found on code-n.org
About CeBIT: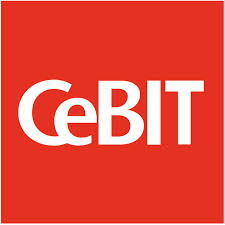 CeBIT is the world's largest trade fair showcasing digital IT and telecommunications solutions for home and work environments. The key target groups are users from industry, the wholesale/retail sector, skilled trades, banks, the services sector, government agencies, science and all users passionate about technology. Further information about CeBIT can be found on its official website.