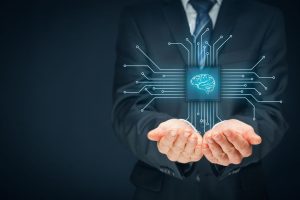 Finland's Minister of Economic Affairs has established its own dedicated steering group focused on artificial intelligence (AI) to advice the government on all things automation-related. With a goal to make Finland's AI program a world-leader in the field, the effort plans to make AI and robotics the key to success for Finnish companies.
The evidence of a radical move towards AI and automation is all around us, and is picking up speed. AI is bound to bring about dramatic changes in the work market and the economical system as a whole may change significantly as a result in the coming decades.
The changes predicted will not only affect the companies that adopt the new technology but even more so those which do not. It is critical that governments and institutions prepare for this wave of change in advance, to be able to stay ahead and preserve the competitiveness of their country.
IIIM congratulates the Finnish on this initiative and urges other countries to explore well the opportunities which AI offers.