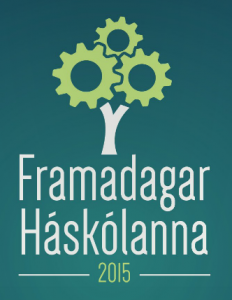 Recently IIIM participated in AIESEC's Career Days for the fourth time. Career Days is an annual event aimed at students that are interested in internships and career opportunities at Icelandic companies.
IIIM introduced unique opportunities that are offered for students to train and learn from top scientists. As part of IIIM's academic focus, it has always been highly valued to encourage collaboration with students, as students can benefit from being a part of qualified team, getting access to advanced technologies and developing a better understanding of future possibilities. At this years Career Days, students got a chance to meet our scientists and talk about their work at IIIM.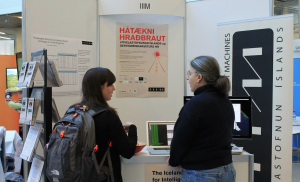 Career Days is one of the biggest events in the university student life each year. The goal of the event is to strengthen the link between student and the professional sector by putting together a trade show of companies looking for talented young people. This year, a record number of 74 companies took part in Career days and over 3500 students visited the event.