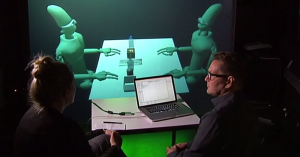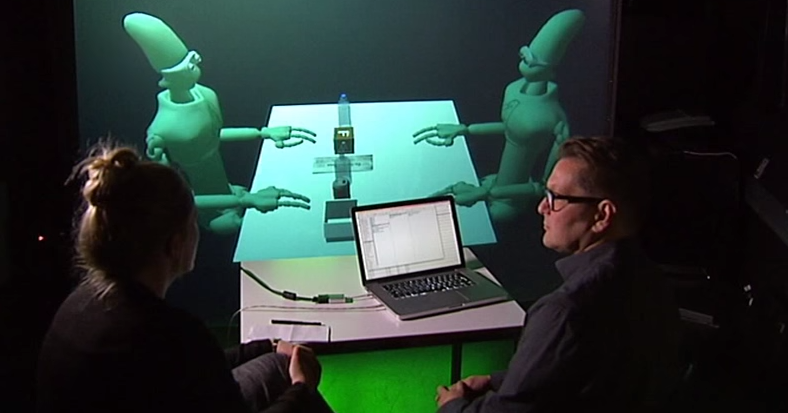 Icelandic TV show Landinn visited Kristinn R. Thórisson at IIIM headquarters in Nauthólsvík to gain insight into the Humanobs project. Dr. The international research group, led by Dr. Thórisson, developed a computer that can learn continuously in real-time, replicating human learning as closely as possible.
This artificial general intelligence research was part of a three-year research project called HUMANOBS which was completed in June 2012 and sponsored by Reykjavik University and the 7th European Community Framework Programme. This project has already received two Kurzweil Awards, in 2012 and 2013, and an outstanding paper award at the Intelligent Systems & Agents Conference in 2014.
Note that the interview is in Icelandic.
Landinn: Interview with Dr. Kristinn R. Thórisson

https://www.youtube.com/watch?v=hBlpEmFRn_c